On Stage Goes Off Stage - Tréning Bulgáriában
Tréning
Bansko, Bulgária
2018. május 8-16.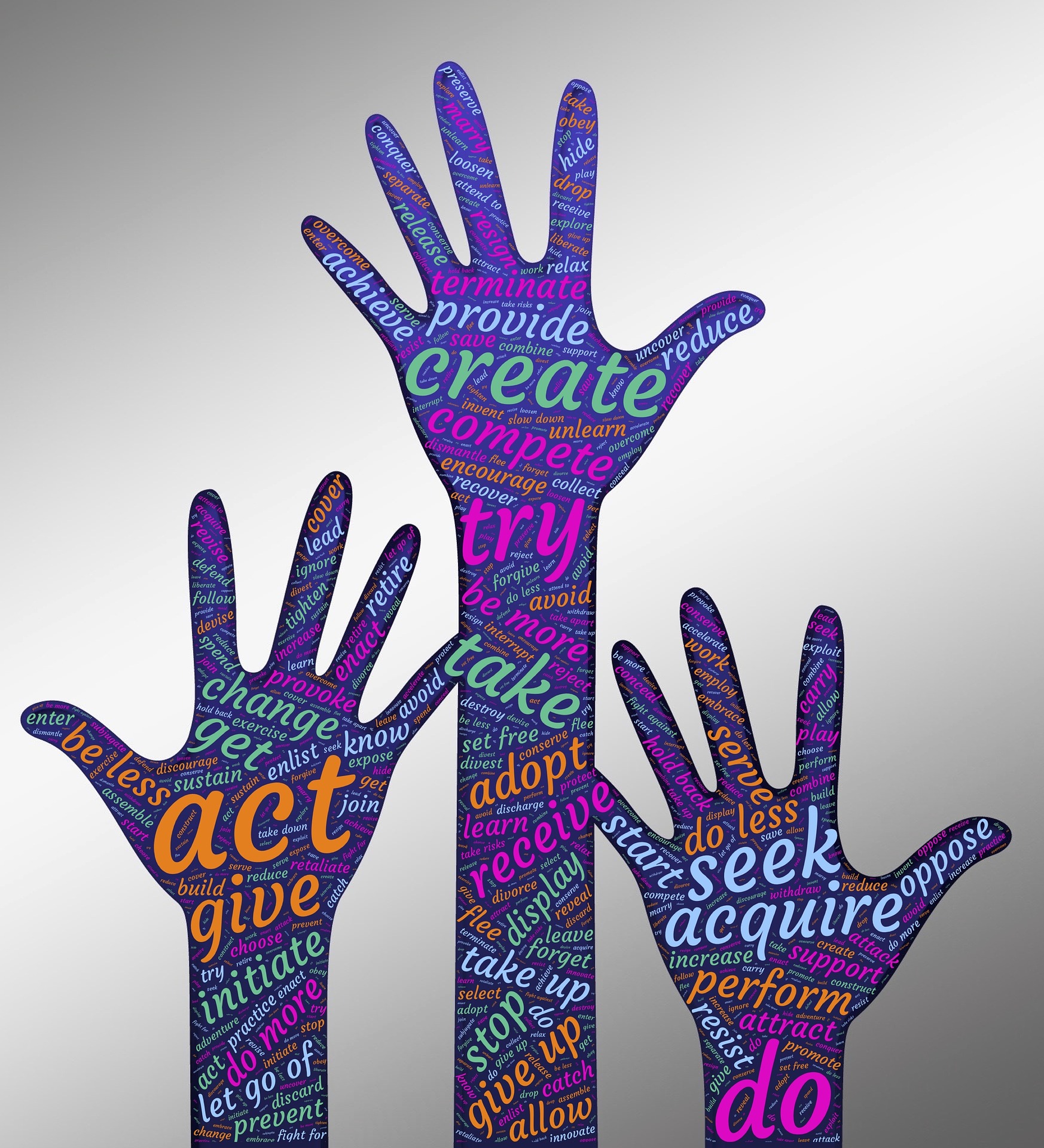 A tréning fő célja, hogy az ifjúsági területen aktív szakemberek, facilitátorok, trénerek, önkéntesek számára új nem fomrális tanulási eszközöket mutasson, mint pl. fórum színház, improvizáció, amivel változatosabbá tehetik jövőbeni projektjeiket.
A szervezők angol nyelvű felhívása: 'On stage goes of stage' project is a 7-day international training course for developing and improving skills in non-formal education in general and in particular in improvisation and forum theatre methods for facilitators, trainers and activity leaders in international youth work. The project aims at increasing quality of programs delivered by partner organizations in their respective communities. It is a laboratory of methods and techniques meant to provide the participants with the opportunity to acquire and exercise with the help of theatre, new tools and competences in communication, leadership, motivation and non-formal methods. The training will bring together participants from 9 European countries and will take place in the surroundings of Bansko in Bulgaria. The project team is composed by 2 experienced trainers in using Forum Theatre and Improvisation mixed with non-formal education for working and preparing youth workers in this field and staff members of Sdrujenie Nadejda-CRD.
Résztvevők száma: 3 fő/ország
Életkor: 18+
InfoPack: Hamarosan
Jelentkezési lap: ITT
Részvételi díj: 10.000 Ft
Egyéb költségek: Az Erasmus+ Program a szállás, étkezés és tréning költségeit fedezi, az utazási keret
Jelentkezési hatráridő: 2018. március 16.